9/25-9/30 Saturday HS Football vs/ Flanagan 11:00, MS Volleyball at CLA Tourney 8:30.
The mission of the Alden-Hebron Athletic Department is to create, foster, and build an environment that will provide the student/athlete with the opportunity to identify and develop their potential through interscholastic athletics.
Department Responsibilities
1. To develop a process to formulate, communicate, promote and guide the Athletic Department.
2. To set Athletic Department goals on a yearly basis.
3. To ensure that adequate training is provided for the athletic staff in order to establish an environment of continuous learning.
4. To set positive examples to our students.
5. To develop the body, mind, and spirit of the student/athlete.
6. To teach and model life-long skills to the student/athlete.
7. To promote commitment and dedication to team/school.
8. To ensure the proper reward and recognition programs to our student/athletes.
9. To support, promote, reward, and mentor all coaches.
10. To represent Alden-Hebron District. 19 and the communities of Alden & Hebron in a responsible, positive, classy fashion that all can be proud of.
Giant Pride & Giant Strong

Athletic privileges at Alden-Hebron School District 19 are extended to each student within the grades 5-12. The interscholastic sports are to be an extension to the learning that takes place within the confines of the classroom and contribute towards the growth and maturity of our student athletes.
Goals of the athletic program will be to ask for commitment and dedication, striving for self-improvement, acceptance of responsibility, sportsmanship, rules, team work, cooperation, knowledge of the game, and a positive attitude towards physical fitness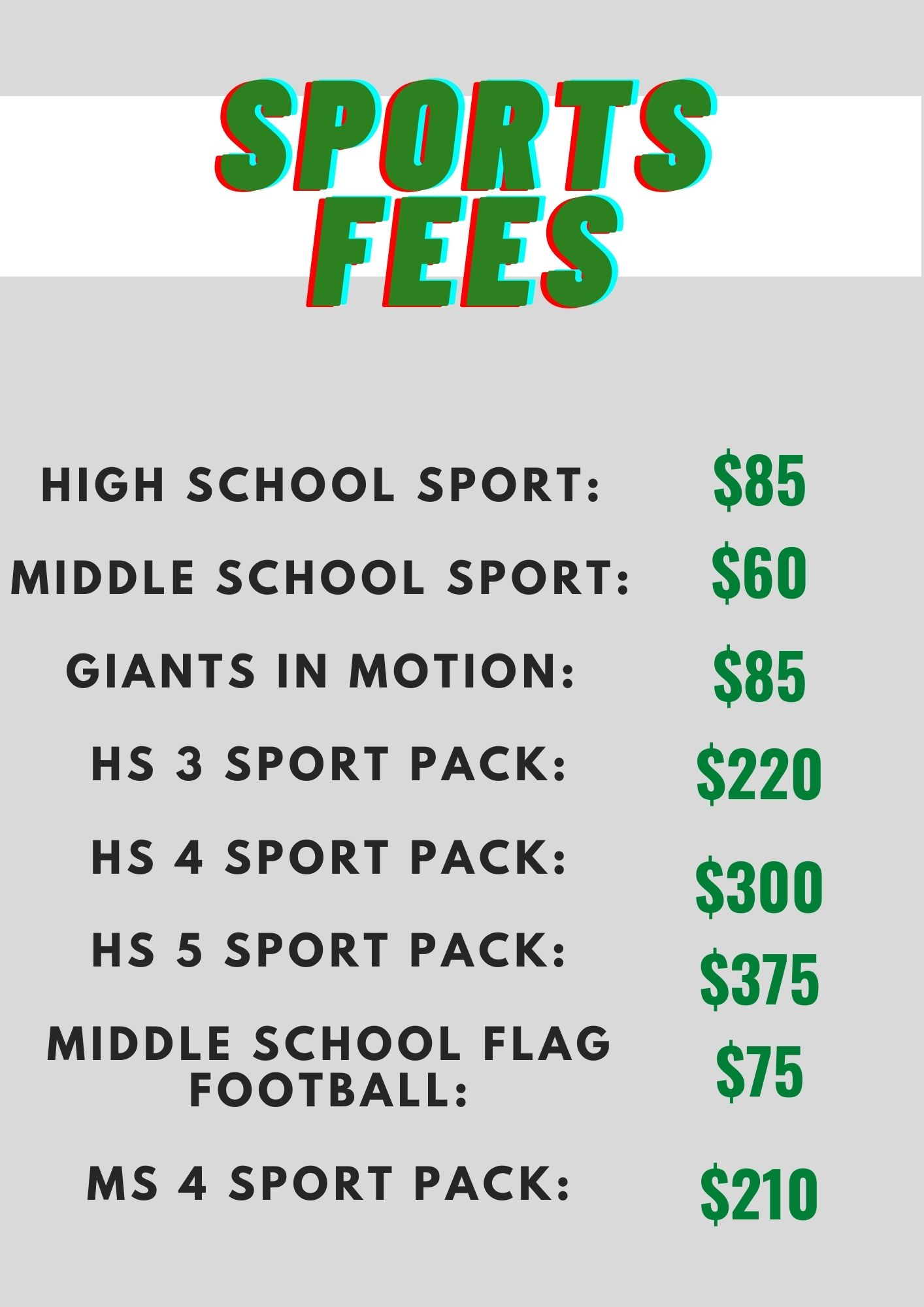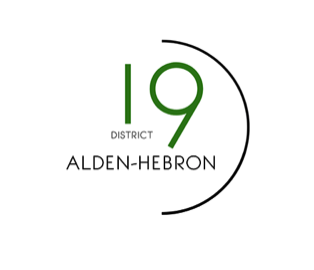 Marty Hammond, High School Girls Basketball Head Coach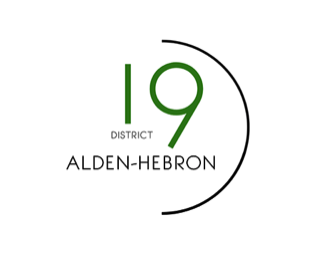 Rick Peterson, High School Boys Basketball Head Coach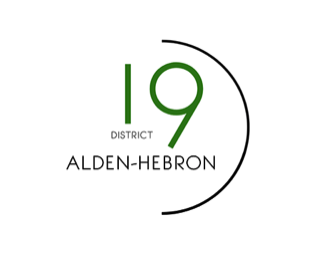 Matt Misiek, Middle School Boys Basketball Coach